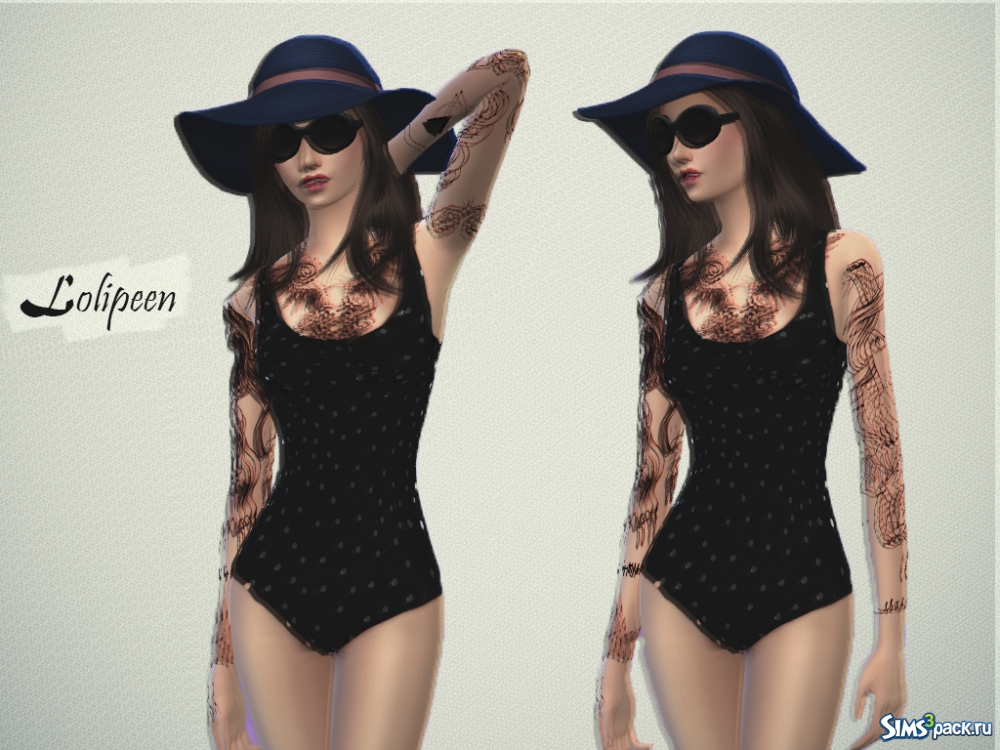 London Boys were Edem Ephraim (lead singer) and Dennis Fuller (backing vocals, choreographer) both from Greenwich, London. Plus "third" London Boy ...

Exclusive online video by INNA performing the song "Bad Boys". 2016 Concerts: [email protected] Get it on iTunes: ...

LONDON BOYS - I'm gonna give my heart (Live @ WWF Club 11/07/1986). EXTENDED Videomix by alekosg.

New mixtape from Chris Brown & OHB "Before The Trap: Nights In Tarzana" Download here: ...

Track List... 01 The Midi Dance 02 My Love 03 Kimberley (My Ma-Mama Say) 04 Harlem Desire (Remix) 05 I'm Gonna Give My Heart 06 Requiem (Remix) 07 ...